Who We Are?
Welcome to JLA Motor Sports L.LC, Reading's most trusted vehicle service and repair shop. Where we have respect for both you and your car. We have honest and respecful technicians, with 14 years experience. We will diagnose your vehicle's problem and repair it quickly and effectively.
That's why our customers have been loyal to us from the start, returning time and time again for all of their vehicle service needs from tire rotations to oil changes to more serious problems.
When you see that dreaded

"Check Engine"

light, call JLA Motor Sports L.L.C
.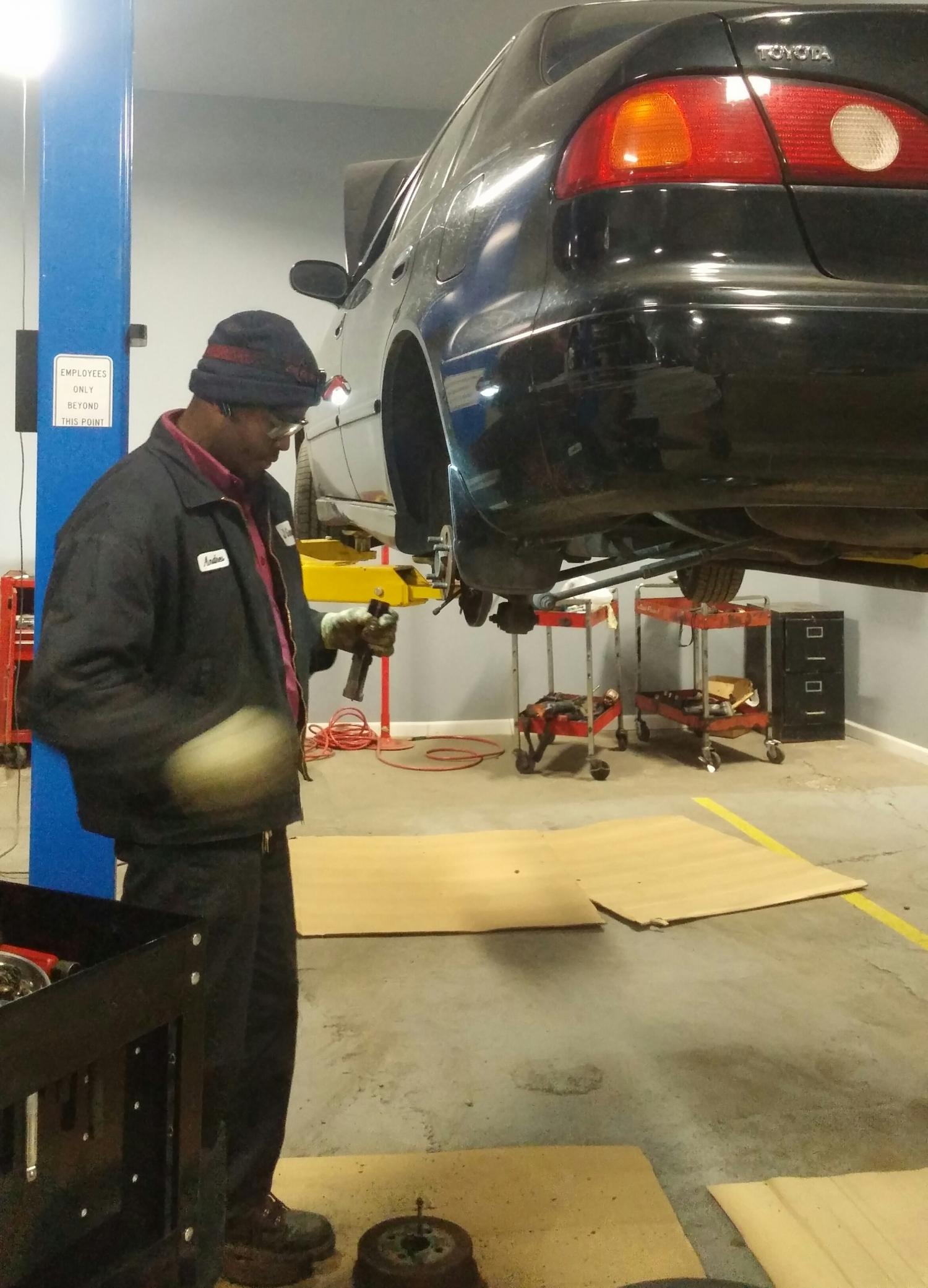 Mon - Fri:
08:00 AM - 06:00 PM
Email us at jlamotorsports@hotmail.com